Data and software solutions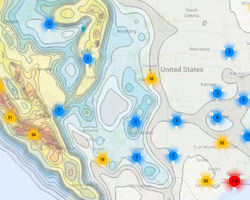 Discover more in your data with our flagship exposure data analytics and enhancement tool.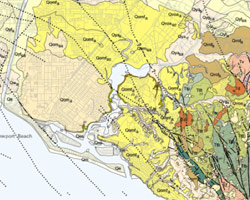 Assess your full range of seismic risk and uncertainties with our SeismiCat model and Robust Simulation.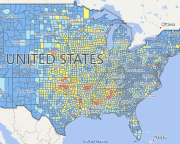 Make better-informed underwriting decisions with our exposure aggregation and hazard data visualization platform for underwriters.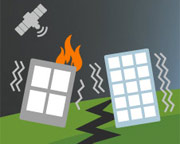 ImageCat licenses ready-to-use disaster damage datasets, developed using evidence-based image analysis and field reconnaissance.
---


"Facfinder software developed by international risk and analytics firm ImageCat has made a significant impact on the way we manage and price our facultative reinsurance business. We now have access to industry leading mapping technology and more credible hazard information to help us assess and construct a more resilient portfolio of risk. FacFinder has enabled us to make more informed underwriting and pricing decisions which directly impact our bottom line."
Robert Baldrey, EVP and Global Chief Catastrophe Officer TransRe