Data and software solutions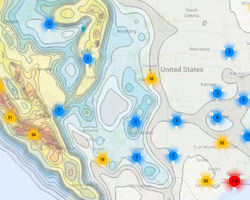 Discover more in your data with our flagship exposure data analytics and enhancement tool.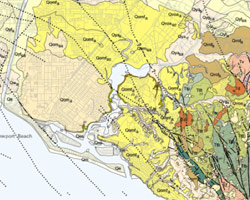 Assess your full range of seismic risk and uncertainties with our SeismiCat model and Robust Simulation.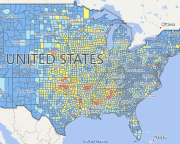 Make better-informed underwriting decisions with our exposure aggregation and hazard data visualization platform for underwriters.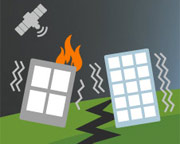 ImageCat licenses ready-to-use disaster damage datasets, developed using evidence-based image analysis and field reconnaissance.
---

"Inhance® has helped Tokio Marine HCC understand and visualize key hazards in our insurance portfolios. Via heuristic reporting we are able to notify Underwriters of potential risks in new submissions prior to writing. Inhance® is used extensively in our Non-modelled risk process helping TMHCC to establish our own view of risk."
James Orriss, Head of Catastrophe Exposure Management Tokio Marine HCC